Volkswagen Foreign Business Professional Plan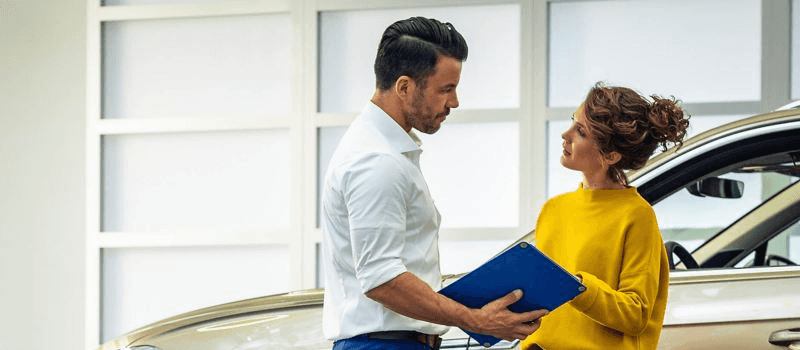 Business professionals from foreign countries interested in working in the United States could be eligible for auto financing through Volkswagen Financial Services. The contract length is limited to your time in the United States. Learn more below, and don't hesitate to call us for assistance with taking the proper steps to get in the driver's seat of a new Volkswagen vehicle.
Volkswagen Foreign Business Professional Plan Requirements
So, what are the requirements for this plan? Check out all the details below!
Eligible Vehicles:
Eligible Programs:
Retail financing
Premier Purchase
Leasing
Requirements
To be considered for this program, you must provide Moffitt Volkswagen with the following information for each applicant before final approval and funding.
A letter from your employer stating the applicant's position, hire date, income, and length of stay in the United States. This letter must include a contact name and phone number for someone in the Payroll or Human Resources Department of the applicant's employer or future employer.
A copy of the applicant's United States Social Security card or a copy of a letter from the Social Security Administration, including the assigned Social Security number. This must be provided at the time of application.
Copy of Visa with expiration date (with picture blacked out). For any applicants planning to extend their stay beyond the date stated on their Visa, we will accept the length of stay in the U.S. shown on the applicant's employment letter, employment contract, Permanent Resident Card, or I-94 form to determine the special finance terms.
Three personal references from individuals living in the United States
Monthly payment may not exceed 25% of the gross monthly income
Minimum gross income of $45,000 per year
Verification of residence and phone number
Keep in mind that qualification under this program is subject to verification before final approval and funding!